"I was a pack-a-day smoker for 50 years. After my first session I was able to stop smoking completely."
"As a pack-a-day smoker, I was amazed as to how easy it was to quit smoking with the help of hypnosis. I should have done this years ago."
"I Would Tell Anyone Thinking About Giving Hypnosis A Try That They Shouldn't Wait. It Worked For Me and It Will Work For You."
When I came here I was looking for help to quit smoking. I seemed helpless and was looking for a helper to quit. Literally after my first session my cravings went away. The best part for me is that I do not have any cravings. It almost is weird how affective hypnosis has been. My greatest takeaway is that I am confident more so than ever that I have this beat. My future is going to be a lot healthier and longer without this gross habit. I am thrilled.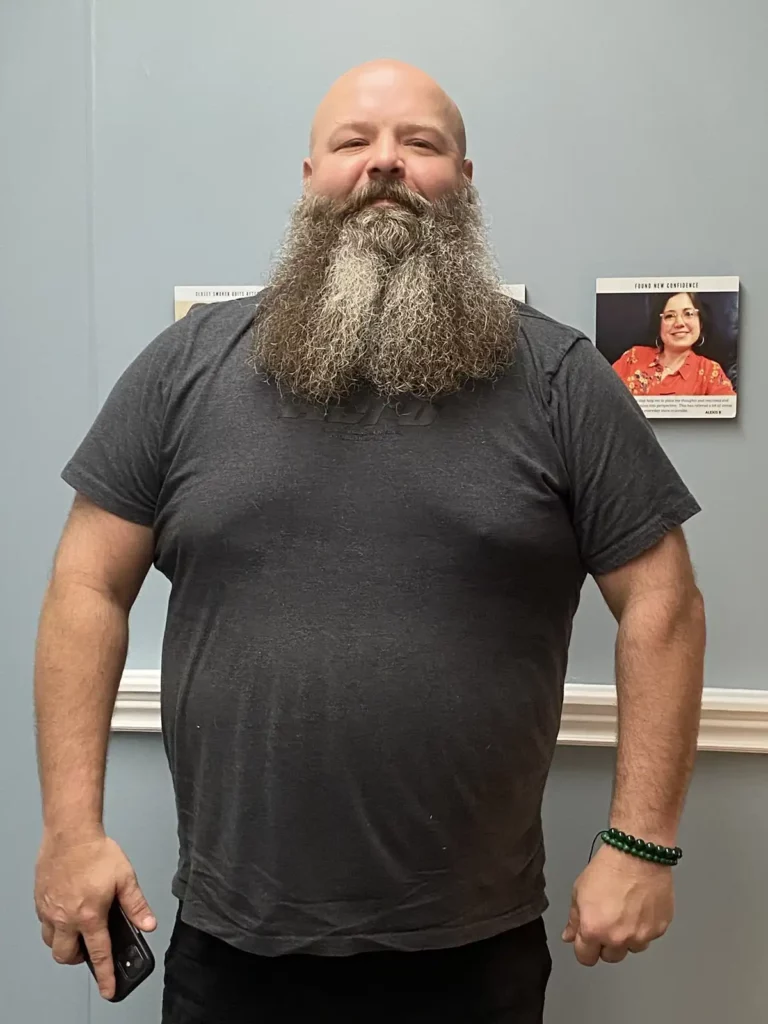 How many of these statements apply to you?
You know it's harming your health but quitting seems impossible.
You have tried to quit before but failed to maintain it.
Your loved ones have begged you to stop.
You feel looked down on in a society where smoking is no longer welcome.
You have spent thousands of dollars buying cigarettes.
Join the thousands of people who have successfully given up their addiction to cigarettes with the help of hypnosis. Find out today how fast and easy it can be to be rid of smoking for good. Help is a click or phone call away.
Benefits of quitting smoking*
Immediate benefits
As soon as you stop smoking, you start to feel better.
After 20 minutes, your blood pressure and pulse return to normal.
After 24 hours your risk of heart attack starts to drop.
After 14 days your circulation increases. The airways in your lungs relax.
Longer term benefits
The longer you go without a cigarette, the better it gets.
After 1 – 9 months you cough less and your lungs work better.
After 1 year your added risk of smoking-related heart disease or stroke is cut in half.
After 5 years your risk of stroke is the same as someone who never smoked.
After 10 years your risk of dying of lung cancer is much lower.
After 15 years your risk of heart disease is similar to a non-smoker.
* Source: Ontario Ministry of Health, January 2018
"After struggling with smoking for years and failed attempts I felt I needed outside help. We all know it's a nasty and expensive habit. It's hurt my health and mental well being. Now I feel I have the tools to change back to who I lost sometime ago. Best part has been gaining back the strength to change. Aside from wanting, I know I can. Going forward I have a much clearer mind to take back what I want and need. To do nothing, you know the outcome. To try you will find out about you. Keep your mind open always."
Our Hypnosis Clinic Can Help You With the Following: